Image

UH-HEART Program
Interested in a future in cardiovascular research?
Funded by the American Heart Association (AHA), the University of Houston's – Houston Experience for Advancing Research and Training (UH-HEART) program provides transdisciplinary summer research experiences and translatable skills that prepare participants for future careers in cardiovascular-related research.
Up to five AHA research fellowships will be awarded to rising juniors, seniors, and recent graduates for a 10-week, full-time research experience. Participants will be engaged in a variety of cardiovascular research and enrichment activities under the guidance of a UH faculty sponsor.
All eligible students are invited to apply!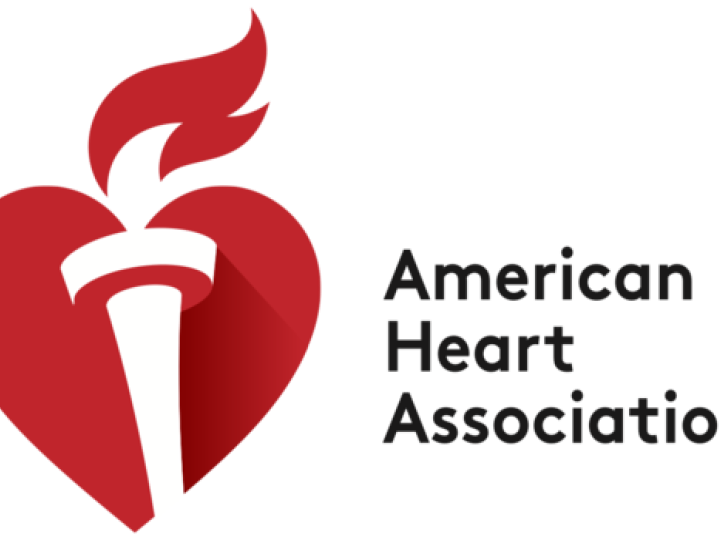 Image Location
Right Column Image
Image Shape
Rectangular Image
Program participants can expect to:
Become a contributing team member in a cutting-edge cardiovascular research laboratory
Develop responsible research skills
Gain didactic knowledge and firsthand experience of transdisciplinary research, collaborations and communication
Cultivate the basic and transferable skills necessary for succeeding in graduate school and a subsequent career in research
UH-HEART is housed within the newly established UH Drug Discovery Institute, which fosters transdisciplinary collaborations between faculty from UH Colleges of Engineering, Liberal Arts and Social Sciences, Medicine, Natural Science and Mathematics, Optometry, Pharmacy, and Technology.
Meet the UH-HEART Team and the Summer 2021 Cohort
MENTORS
Please note that individual research projects may vary from the descriptions due to availability or other factors.
Student Stipend
$6,000 stipend per participant for the ten-week program, with additional optional funding for travel to a national or international conference with a faculty mentor within six months of program completion.
Key Dates for Summer 2022 AHA Fellowship
| | |
| --- | --- |
| Applications Open | Tuesday February 1, 2022 |
| Priority Deadline | Monday February 28, 2022 |
| Deadline for Applications and Letters of Recommendation | Friday March 18, 2022 |
| Applicants Notified | Friday April 15, 2022 |
| Applicant Reply Deadline | Friday April 22, 2022 |
| Virtual Orientation | Week of Monday May 23, 2022 |
| Program Start | Tuesday May 31, 2022 |
| Program End | Friday August 5, 2022 |
Image

Eligibility
3.0 GPA or higher. Extenuating circumstances will be considered
Rising junior, senior, or immediate graduate
Be available for full-time participation in the 10-week program
At the time of application, student must be a United States citizen, or a foreign national holding a student, exchange, or permanent resident visa, including an F-1, H1, H1B, J1, PR, TC or TN visa
Application Process
A complete application includes:
One-page Personal Statement on student's interest in cardiovascular research, future career aspirations, and goals to accomplish in the program.
Two Recommendation Letters submitted from the reference person through the online submission tab. Applicants must provide recommendation submission link to references. Please title document as "[Applicant name] AHA 2022"
Updated CV or Resume(PDF)
Official Transcript(s)(PDF)
All required fields completed
The online application form will open Tuesday February 1, 2022. Only completed applications, including reference letters, will be reviewed.
The application deadline is Friday March 18, 2022.
Expectations
Full-time participation in research and enrichment activities
One-page narrative at the end of the program to be submitted to the AHA
Completion of progression surveys throughout the program and beyond
Annual update on academic and career activities
COVID-19 Guidelines
UH-HEART will ensure that the students will be provided with the highest quality training possible while maintaining a high degree of safety. Importantly, the program will follow the guidelines set forth by the UH President, following guidance from the Texas Governor and the CDC.
All students will take proper safety training for social distancing, sanitation, and other measures to minimize viral exposure, spread, and infection. The program activities will be prepared to implement virtually, if necessary. Please visit the UH COVID-19 guidelines page for more information.